Welcome To London Bridge Collectors Toys
The only retailer where you can buy replacement parts for your collectables.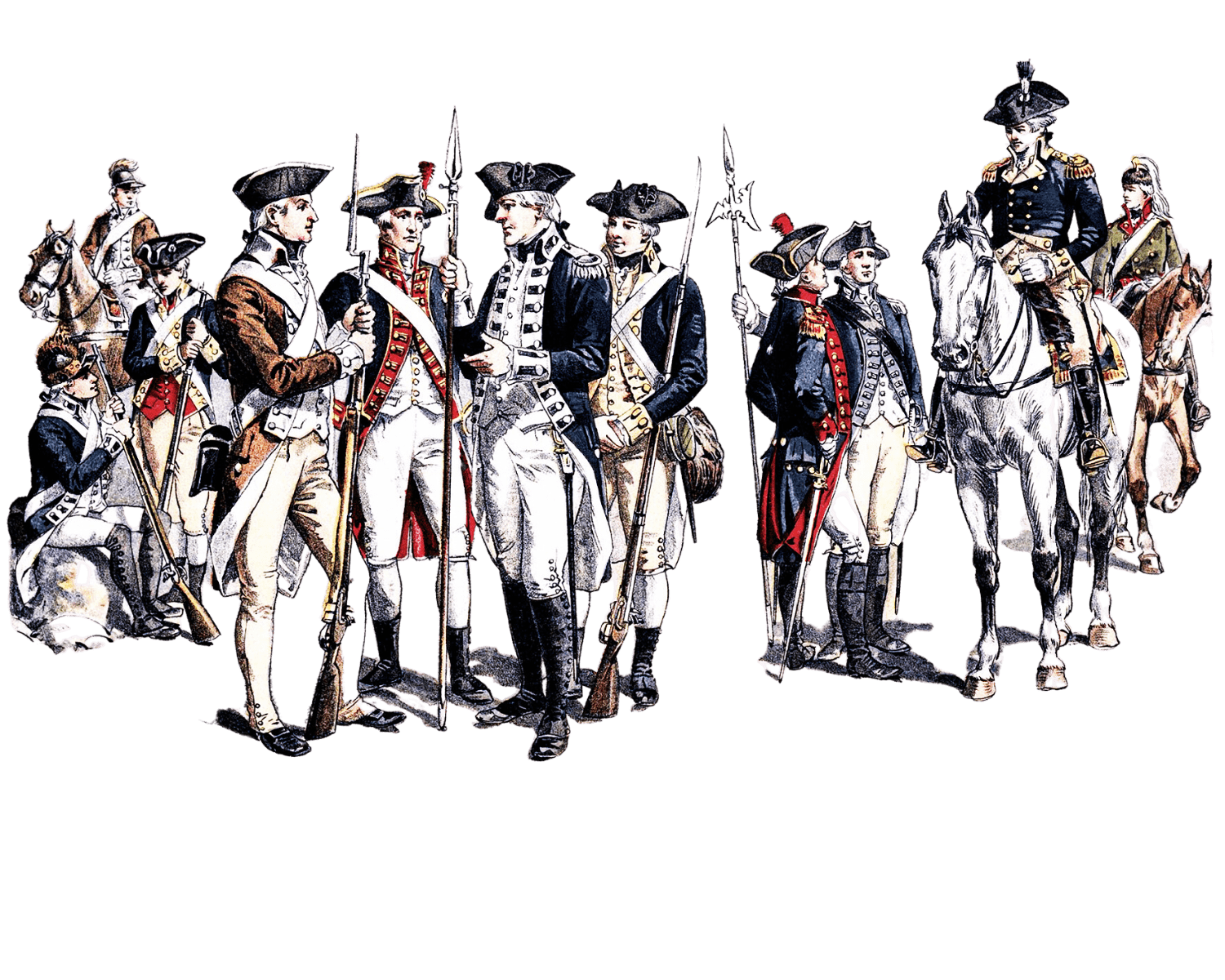 Product Lines
W. BRITAINS
BUSSLER MINIATURES
HUMBROL PAINTS
LONDON BRIDGE REPLACEMENT PARTS
PARADE SQUARE
London Bridge Collectors Toys
LONDON BRIDGE COLLECTORS TOYS has served collectors for over 36 years. Serious collectors depend on our professional staff for advice and service. London Bridge has offered to the collector a fine selection of quality products coupled with competitive prices.
As a London Club member, you will receive special discounts. There is no member fee. Sign up if you'd like to receive exclusive emails with discount codes up to 20% off your next order.